This week Wave Club members have an exclusive chance to play the Christmas Quiz!
Test your Christmas movie knowledge with 5 quotes from popular Christmas movies, correctly identify all 5 movies and be entered to win a 10 pack of movie passes to Landmark Cinemas, plus 10% off at the concession!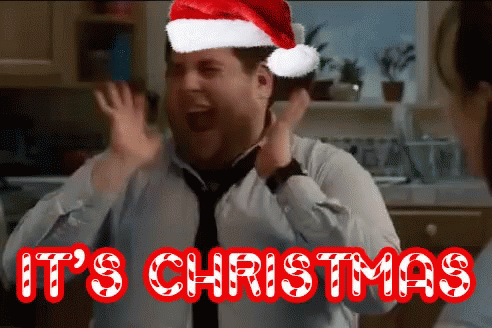 Not a member? Sign up! It's free and gives you access to all the exclusive contests and content.