Do you or someone you know, feel like you deserve a Lifestyle makeover?
Submit a small paragraph explaining why you feel you, or someone you know deserves a chance to get the VIP treatment and they could win the opportunity to change the way they look and feel with the help of Kacey and Karissa Group Fitness!
3 lucky winners will be selected to receive:
3 months of group training with Kasey and Karissa
2 mindset GO sessions
3-month membership to Lifestyle Health and Fitness Center including:

Access to over 50 different types of fitness classes and a guide from Kasey and Karissa so you know which ones will help you reach your fitness goal.
Meal plans and shopping lists.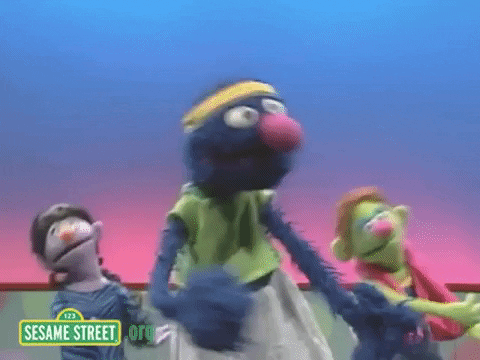 After the 3 months of successful training winners will be given:
A beautiful set of nails or pedicure sponsored by Bella Nails
A new haircut sponsored by Nu Yu Hair Studio
A makeup makeover
A new tank top
Enter your nomination below!