Hey Wave Club Members!
'Tis the season to break out all your favorite holiday classics! With that in mind, we've decided to test your Christmas movie knowledge with the Christmas Quiz.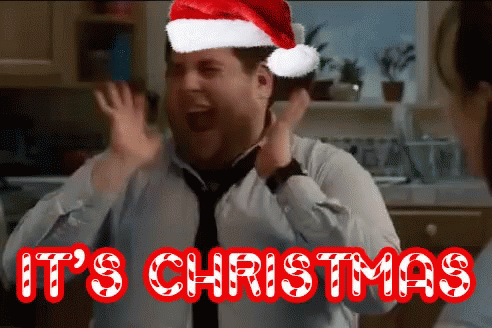 Below you will find 5 quotes from popular Christmas movies, correctly identify all 5 movies and be entered to win a 10 pack of movie passes to Landmark Cinemas, plus 10% off at the concession!
Sorry, you have not yet selected one of the available Contact Forms.