Citrus is a new children's store on Rutherford. It's right by the new roundabout in the shops by Rutherford Ridge, and it's super cute! The store represents brands from near and far – a collection of gifts and everyday items you won't find anywhere else.
But we don't want to send you there empty handed. Listen to 102.3 The Wave so we can hook you up with a $25 Gift Card!
Listen with with Jen and Daryl on Wave Mornings and with Joanne Dee, Middays.
All you have to do is be the correct caller through!
Then, head to Citrus Kids and pick out a fabulous new item for your little one.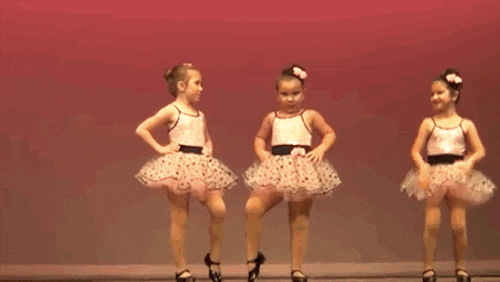 Click here, to visit their website.