Looking to hit the slopes this season? Here's your chance! 102.3 The Wave has partnered with Mount Washington to give away
A PAIR OF 6IXPACKS! That's 12 direct to lift tickets!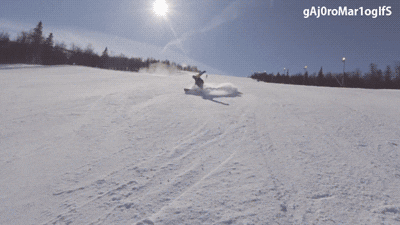 This contest is for Wave Club Members only, so if you haven't yet, sign up here! It's free!
Plus you get access to all kinds of exclusive contests and content.