We've partnered with Landmark Cinemas to give away FREE MOVIES FOR A YEAR with a Landmark Cinemas VIP Card!
Listen everyday to play PLINKO for your chance to get in the draw!
We'll be playing 3 times a day (Oct 15 – 26, including weekends), with bonus plays on TRIPLE TUESDAYS where if you get your answer right, your name goes into the draw 3 times and WILD WEDNESDAYS – where we'll drop it 9 times instead of 3!
Categories are:
Rom Com's| Movie Scores (songs)| Academy Trivia | Animation (name that character) | DJ Choice | Listener Choice
Then, on Friday (Oct 26) we'll randomly draw one lucky winner who will win
a LANDMARK CINEMAS VIP CARD to get FREE MOVIES FOR 2019!!!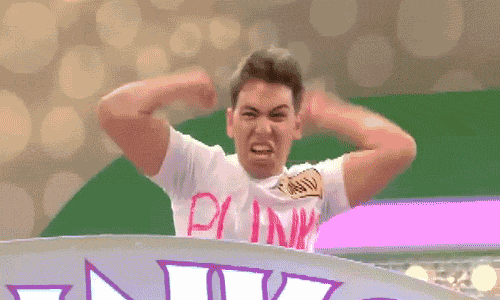 Card details:
Valid for cardholder and a guest
Valid for RealD 3D, IMAX, EXTRA and XTREME presentations.
The card has no frequency limit so the winner can go as often as they like