Wave Club members have an exclusive chance to win tickets to the WORLD OF DANCE LIVE TOUR!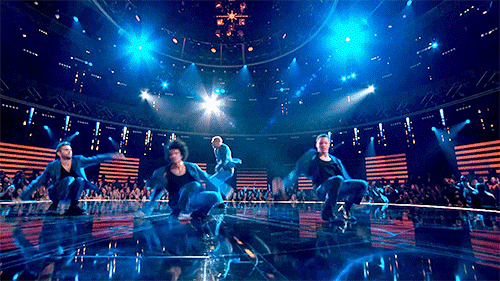 Check out NBC's summer smash hit series live. This show brings all the excitement and creativity from the screen onto the stage at Victoria Royal Theater on Friday, November 9th.
Watch the best dancers from across all genres incorporating both local and national talent.
Grand Prize draw November 7th!
Not a member? Sign up for access to all the exclusive contests and content.
For more info on the show, click here!